Support on release
We can meet people either at the prison gates or in the community - from Manchester and other Northwest prisons – who are returning to Manchester. We receive referrals from both within prisons and on the outside, including people that refer themselves.
We can help with a whole range of things, by using our links to support people around what they need. This depends on the person, but typically may involve housing, benefits, sorting out a script, going to probation, getting ID/a bank account, attending other appointments for more specialist help.
Prison Visits
We visit people who are due for release, or longer-term prisoners who may be struggling.
Approved Premises
We connect to the Greater Manchester Approved Premises (hostels for people seen as having a higher risk) to support the people in there.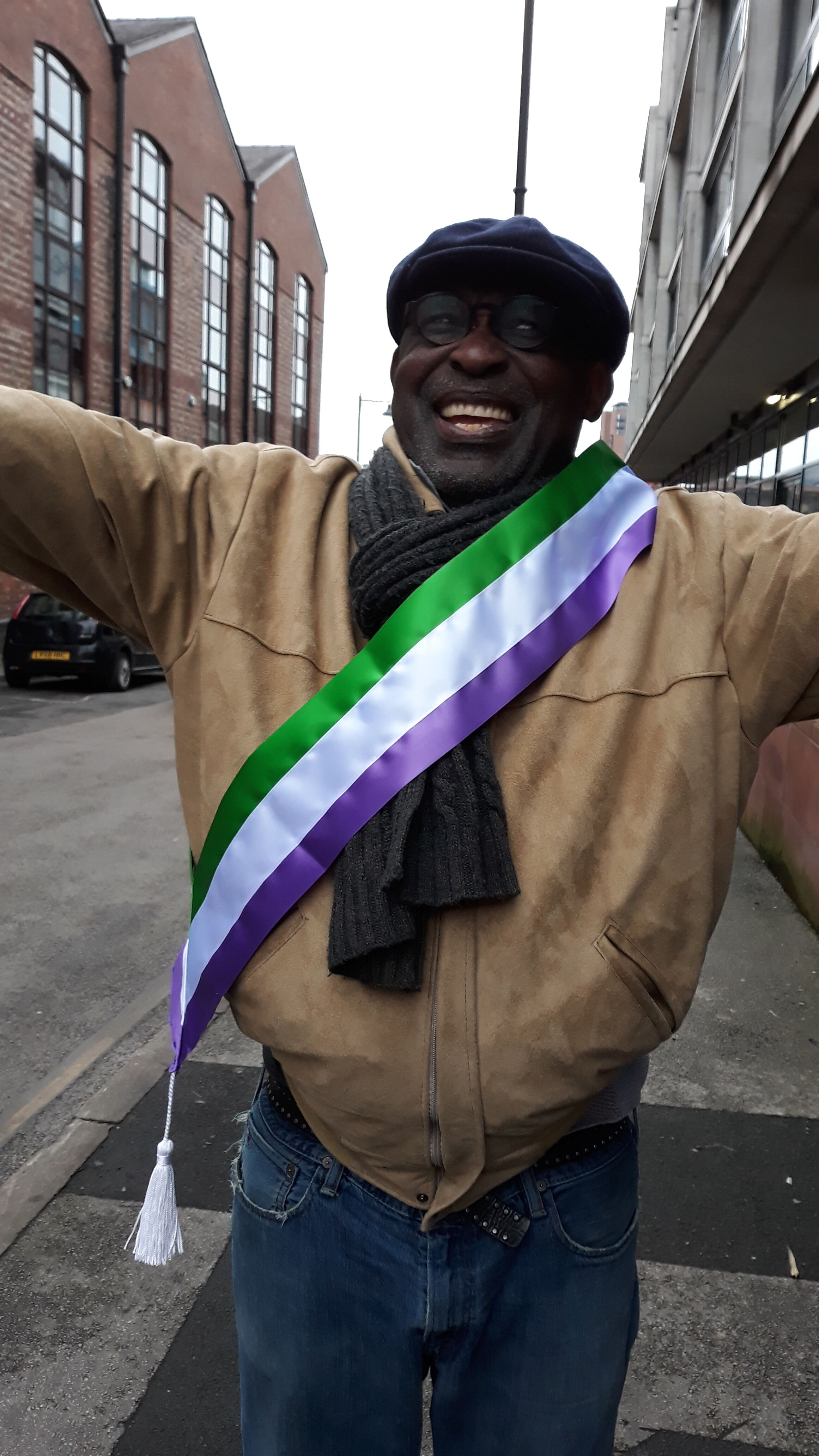 Homelessness
We are part of the Manchester Homelessness Partnership and work closely with them, supporting people from prison who find themselves homeless on release or become homeless further down the line.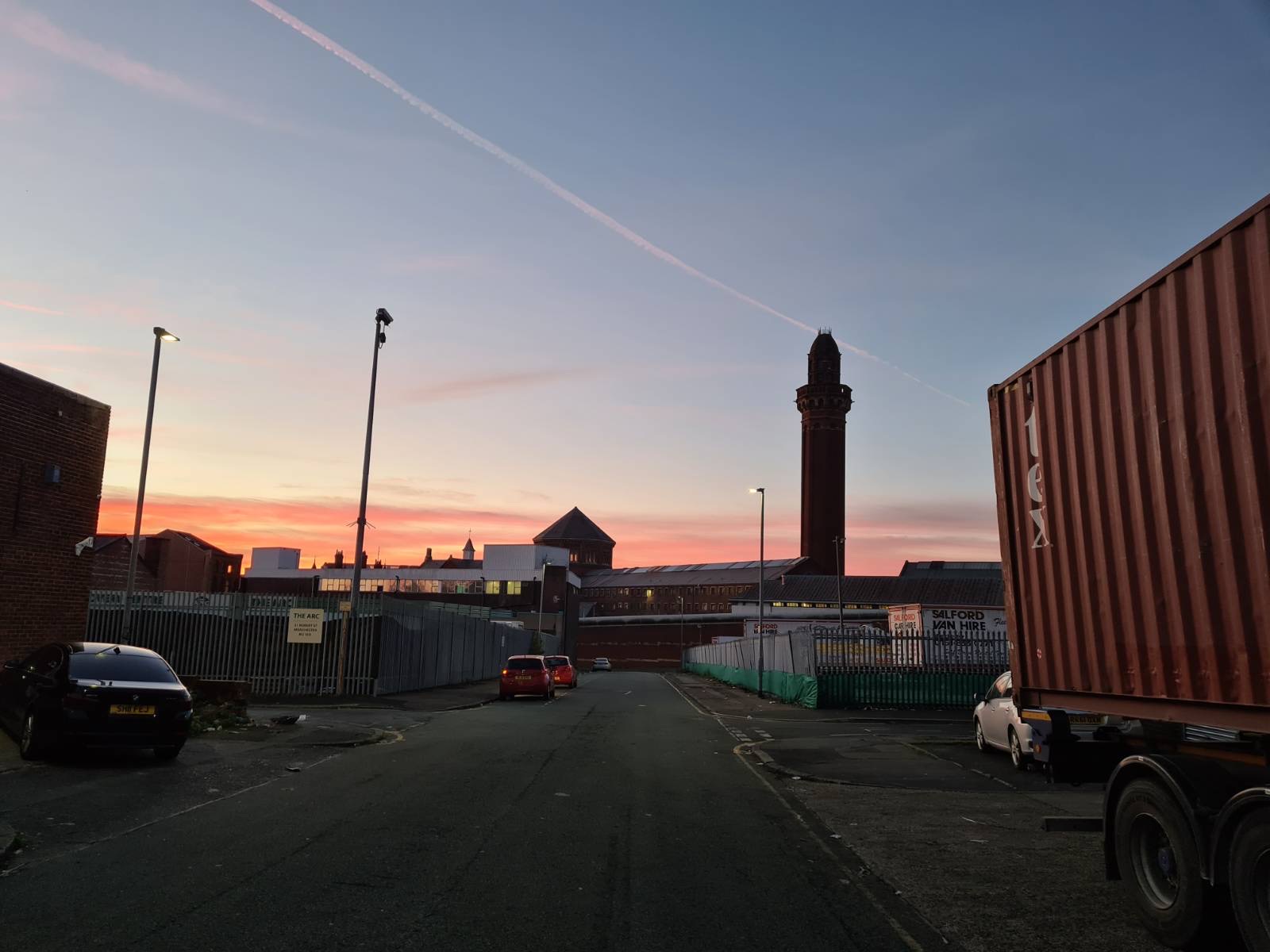 Groups at Dale House
We hold groups 3 x weekly which anyone is welcome to attend.
Group Timetable
Mon – Check in group 12 – 2
Wed – Check in group 12 - 2
Fri – ACT group 12 – 2
More about ACT
Based on the Acceptance Commitment Therapy model and led by an experienced A.C.T group facilitator, the meetings are an opportunity for people to learn the A.C.T matrix and begin to notice behaviours that take them either towards or away from the things that are important to them in the long term (family, health, recovery from substance misuse, etc.)
ACT can help a person by
Finding a direction towards a life of meaning and purpose.
Focusing directly on behaviour in the present moment.
Learning to PAUSE, giving participants the opportunity to make better decisions on behaviour choices.
Learning skills to practice acceptance around uncomfortable thoughts or feelings.
As well as our sessions at Dale House, we run workshops within Risley to connect to people who are soon due for release.
CAS 3
We are the support providers within the CAS 3 accommodation for Manchester and Bolton. This is Ministry of Justice funded accommodation for people who would otherwise be homeless on release from custodial settings.  We deliver practical and emotional support during residents` 84-night stay, to equip them to move on to more permanent accommodation`.